Careers at TDG
TDG offers a challenging and fulfilling opportunity to develop a specialized clinical and commercial strategy and management expertise in the specialty life sciences. Many times at large consulting firms, employees are staffed on multiple projects across different industries resulting in a strong generalist experience; however, very few actually develop into deep knowledge experts in a particular sector. TDG's exclusive focus in specialty and commercial strategy allows employees to focus on projects and issues they actually care about – resulting in them becoming content area experts and leaders in specialty areas that they focus on.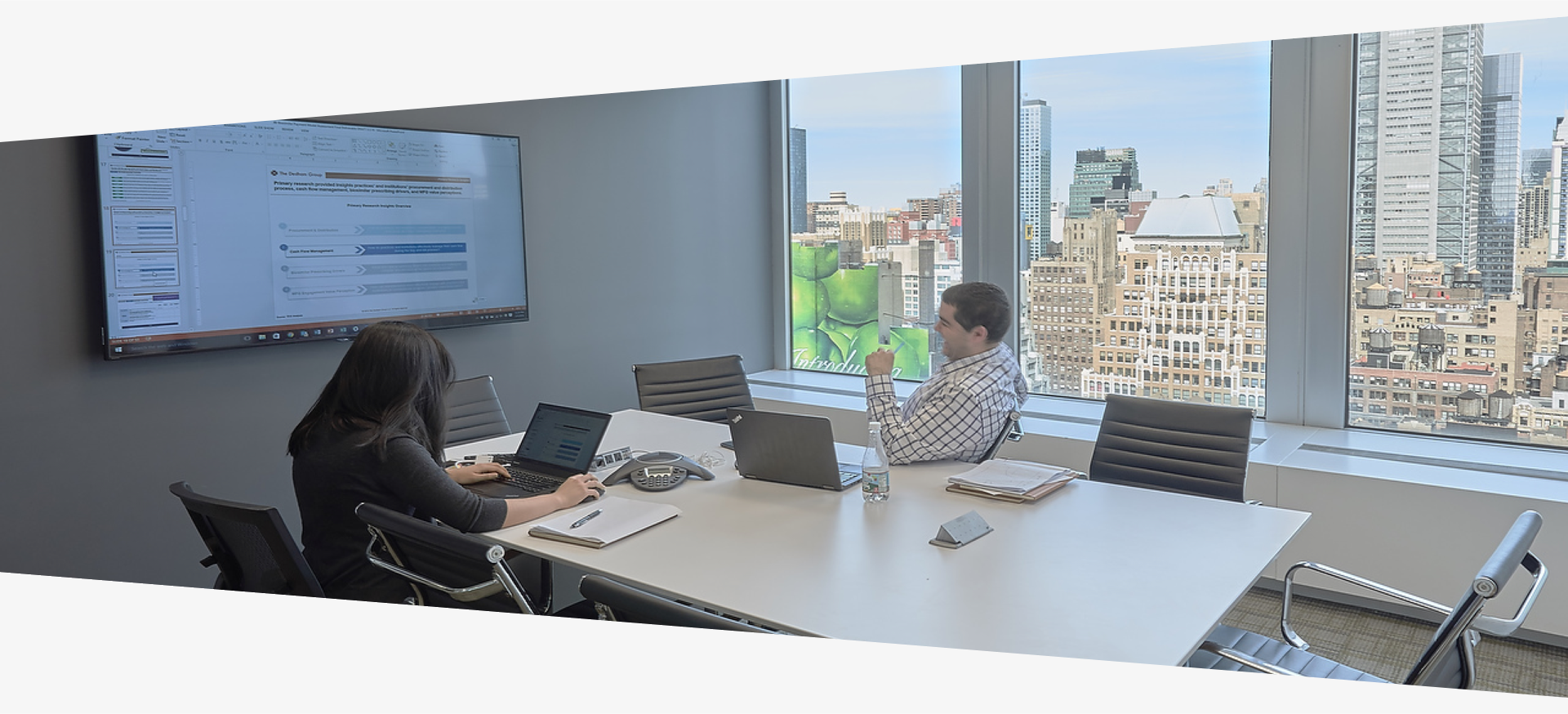 Open Positions
Analyst or Senior Analyst
The Analyst or Senior Analyst position at TDG is a rare and exciting opportunity for smart and ambitious junior team members who are looking to learn about the Life Sciences industry and strategy consulting. Unlike most consulting companies which are generalists, TDG specializes in helping our clients create custom and innovative strategies and tactics for real execution. TDG works both domestically and internationally, from specific brand commercialization issues to overarching company-wide portfolio planning.
Note: We are currently not accepting applicants who require visa sponsorship.
Desired Skills and Experience
B.S. or advanced science degree (e.g. MS, M.Eng, PhD) from a top-tier university in a quantitative or science related field with a life science focus
0-2 years of experience in consulting or related fields within the healthcare industry
Entrepreneurial and collaborative attitude
Excellent time and project management skills
Superior skills in using MS Office (particularly PowerPoint and Excel)
Strong communication and analytical skills
Apply Now