The Dedham Group (TDG), a Norstella company, is the preeminent U.S. market access oncology & specialty therapeutics consultancy that offers research, data analytics, & strategic consulting services to the life science industry.
What Your Colleagues Said About Us
With so much change & noise its hard to focus our people and resources, and no one is closer to the customer than Dedham, which gives us a huge competitive edge on a daily basis.
VP, Oncology Franchise
The Dedham Group is very data driven and their output is always actionable, especially because they know how to help us implement…we rely heavily on them as a priority partner.
Executive Director, Market Access
Who We Are
After pursuing a multitude of entrepreneurial endeavors and leading other health care strategy consultancies, our founders sought to create something more than just an oncology and specialty therapeutics market access firm, a top tier strategy house, a customer-centric market research company, a meticulous data analytics shop, an innovative software tools group, or a C-suite management consultancy.
We aspired for something more impactful, sustainable, and rewarding for every individual in our organization as well as for each client with whom we partner.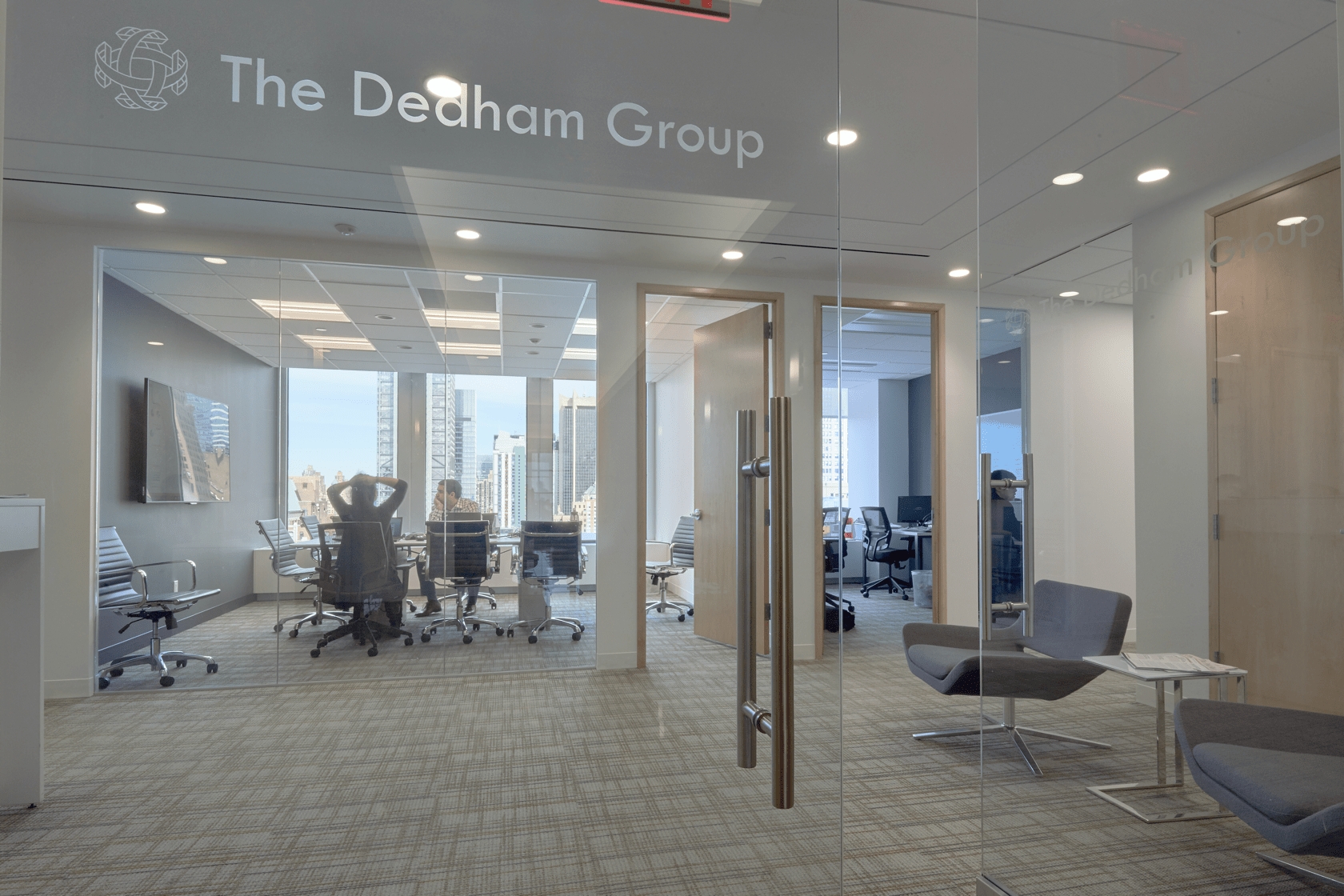 We set out to develop a health care innovation organization that could separate the background "noise" from what warrants investment in our highly complex, rapidly evolving marketplace lacking transparency to enable our pharmaceutical and biotech clients to make better decisions and flourish.
Today, ten years later, we are the preeminent U.S. market access oncology and specialty strategy partner, grounded in the structure and logic of the strategy consulting discipline, bolstered by our robust data set continuously enriched via our unequaled specialty access panel of the most highly influential access and value influencers in the U.S.
With a unique staffing model of highly structured and collaborative creative thinkers akin to an oncology and specialty think tank, we have increasingly come to be viewed as an influencer in our industry. At the interface of clinical, economic, and operational evolving needs, the Dedham Group has become the go-to resource for addressing the challenges faced by the world's leading life sciences organizations.
Now, The Dedham Group is proud to be a part of Norstella, an organization that consists of market-leading pharmaceutical solutions providers united under one goal: to improve patient access to life-saving therapies. Within this organization, The Dedham Group plays a key role helping commercial teams navigate the oncology space to get much-needed drugs to market—and helping clients connect the dots from pipeline to patient.